A Fast-Paced, Goal-Focused, Personally-Crafted Approach
Cognitive Behavioral Therapy New York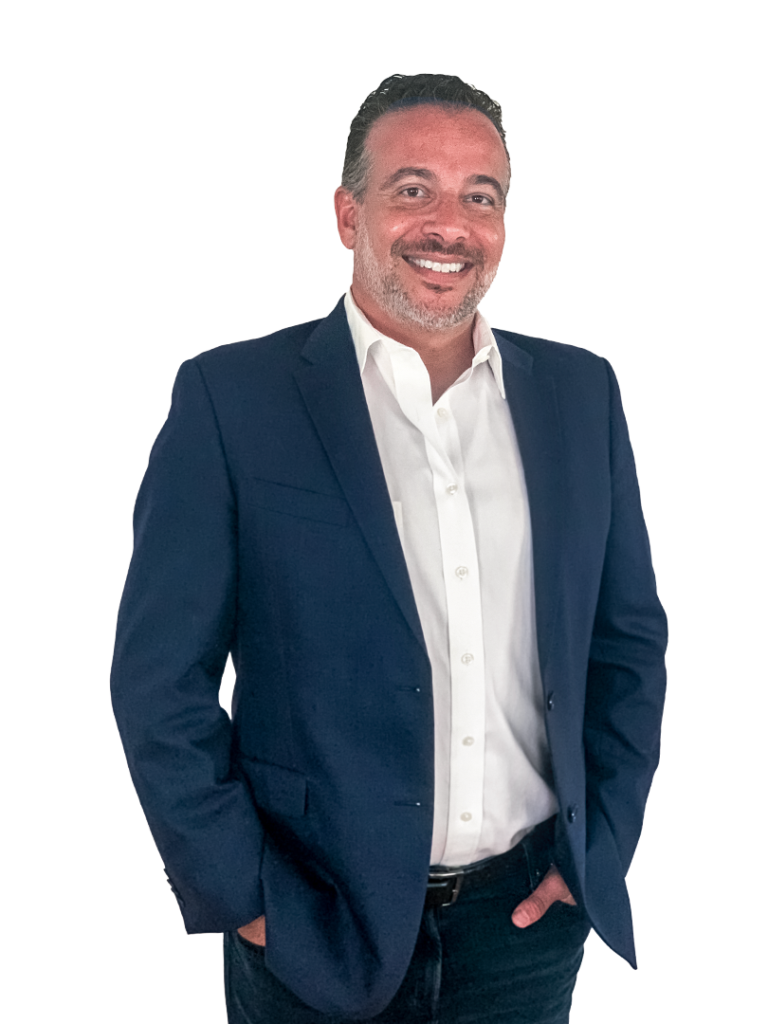 Dr. Ori Shinar trained and earned his Doctor of Psychology (Psy.D.) degree in Clinical Psychology from Yeshiva University (Ferkauf Graduate School of Psychology) on the Albert Einstein College of Medicine Campus. He attended the University of California, Irvine to earn a B.A. in Psychology. After graduate school, Dr. Shinar received his graduate clinical training at Cornell Cognitive Therapy Clinic at the Weill Cornell Medical College in Manhattan and interned at North Shore- Long Island Jewish Schneider's Children's Hospital. He followed up with an additional post doctoral fellowship at LIJ for additional specialty training.
Dr. Ori Shinar is licensed clinical psychologist with extensive training in treating anxiety, mood and impulse control disorders as well as stress-related illnesses. His therapeutic approach involves a proactive, highly engaged approached with compassion, coaching, and empowerment
Helping You Overcome Life's Challenges
Dr. Shinar offers over 20 years of specialty in cognitive behavior therapy, a time-limited, structured approach to assist people in better managing thoughts, behaviors and emotions that contribute to the issues affecting their life goals and successes.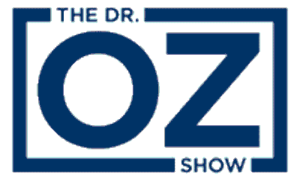 Dr. Shinar Has Been a Guest on the Dr. Oz Show.
Dr. Shinar has been able to publish in a variety of professional journals and made an appearance as a guest on The Dr. Oz Show as an expert in the diagnosis and treatment of nail biting/skin picking. He specializes in Cognitive Behavior Therapy for a variety of disorders including Social Anxiety, Specific Phobias, Panic Disorder, Generalized Anxiety, Body-Focused Repetitive Behaviors like hair pulling (trichotillomania), skin picking and nail biting.
What Dr. Ori's Clients Are Saying
You helped me more than you know. My panic attacks were so bad that I was always ending up in the ER at least once a week and in just a few visits you taught me how to get them under control. I no longer worry that I'm having a heart attack. I understand how to control the symptoms and no longer fear the fear. You're the best!
If it weren't for you, I would probably be bald by now. You helped me stop pulling after over 20 years of this damaging behavior. I never thought I would be able to stop and I did! You worked a miracle!
"Thank you, thank you, thank you!"
Thank you, thank you, thank you! You got me to fly on an airplane in time for a very important business meeting across the country. I didn't think I could do it but you taught me how to change my thinking about flying and keep myself relaxed while in flight. I'm so glad I was lucky enough to find the right doctor!
Schedule an appointment with dr ori
Are you ready to start living fully?
To learn more about individual therapy schedule your FREE 15-minute consultation and we'll help determine if our services are a good fit for you.