Divorce Therapy has several benefits as it supports individuals, parents and children as they begin to create a new life for themselves. Divorce therapy helps individuals and families work through the emotional and practical challenges that often come with going through or having gone through a divorce.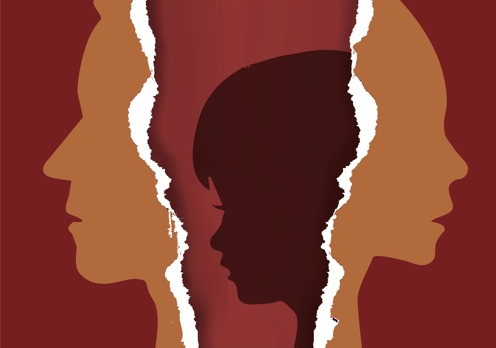 1. Bringing Closure
Facing the end of any relationship often comes with overwhelming emotional and physical impacts. Specialized therapy can help those facing divorce or recovering from divorce to work through the emotional and material changes that come with this impactful life change. It can also help you work through your feelings about your former spouse so that you can pave the way for new relationships in the future.
2. Setting Boundaries
People in the midst of or recovering from a divorce situation may have difficulties knowing how to set healthy boundaries as they work to form a new type of relationship with their former spouse and their children. Dr. Shinar can help you learn how you can set healthy boundaries that will assist you in protecting yourself and your family.
3. Feeling Supported
Often times people in divorce situations are isolated and abandoned by people close to them. Dr. Shinar understands the many reasons why people feel the need to divorce and can be a source of support during this trying period in life.
4. Overcoming Trust Issues
Betrayal by a spouse and subsequent divorce can leave people with difficulties in trusting people. Divorce therapy incorporates techniques to show you how to overcome those trust issues and learn when to place trust appropriately in relationships while protecting oneself from potential harm at the same time.
5. Learning To Be Single
It's normal to have trouble adjusting to life as a single person when you've been married or in a relationship for many years. Divorce therapy can help you rebuild your life as a newly single person so that you can find value and joy in life after trying times.
6. Learning To Be A Single Parent Or Co-parent
Parenting as a single parent or as a co-parent with your former spouse can be overwhelming and tumultuous. Dr. Shinar specializes in helping divorced parents learn how to be single parents in the case of a non-involved former spouse and in helping people learn how to co-parent with a former spouse in a situation where there are disagreements and tension. He can also help your children learn to overcome the pain and disappointment they may have regarding a divorce.
7. Making Plans For The Future
Divorce may leave you feeling uncertain about the future, but there is hope. Divorce therapy can teach you how to move forward in life, creating plans for a successful future.